Our user experience is exceptionally simple and intuitive, making the feedback process easy to complete.
Built on a foundation of best practise, but we're also happy to tailor the user journey to accomodate any specific requirements you may have:
Will people go through the process in cohorts at pre-determined times, or on a 'self-serve' basis?
What are the various feedback category groups? (Direct Reports, Line Manager etc.)
Who will identify who provides feedback to who?
How long will people have to complete their activities?
What level of confidentiality/ anonymity will be applied?
How will reports be distributed and to who?
What will users will be able to see, edit and control?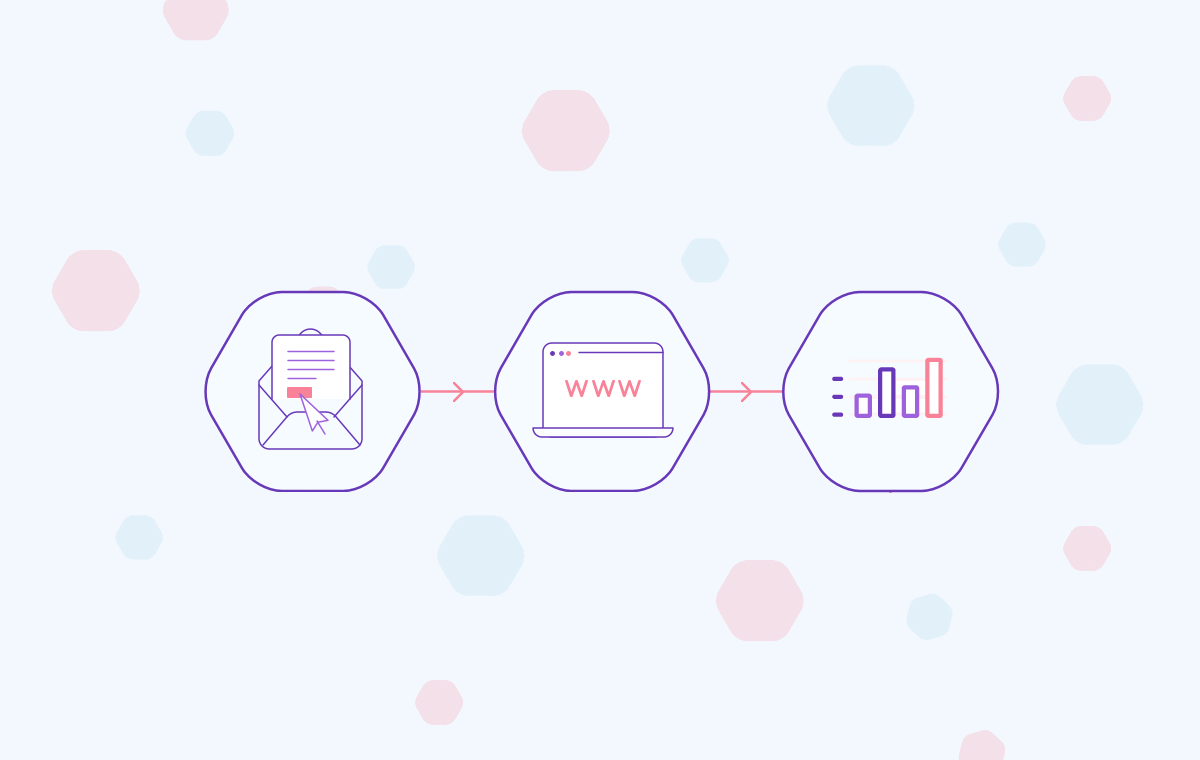 What's next?
Whether you want more information, a fully costed a proposal, or just need some advice, we're happy to help.