MULTI LANGUAGE 360 APPRAISALS
Hello! Bonjour! Hola! Ciao! Guten Tag! Olá!
Our fully managed, multi-language 360 appraisal service is specifically designed for multinational organisations who:
Want a bespoke 360 survey tool built around their questionnaire, user journey and organisational context
Have some (or all) users who would prefer to complete their 360 activity in their native tongue
Want a 'hands off' implementation service
Development
Our preferred development approach is to initially build (and pilot) the system in English and then translate all of the online screen, emails and reporting templates into whatever language is needed.
There's no restriction on the languages used. Please note, we do not use any form of automated translation software, but build each multilingual page, email etc separately, thereby guaranteeing excellence in translation.
Bringing each new language on board normally takes two weeks, which includes translation time.
Fully Managed Implementation
Our dedicated key account managers provide end-to-end administrative support, the aim being to ensure a hassle free process.
Even though we manage the complete process on your behalf, we also provide direct access to the system, so you can also keep an eye on things should you wish to do so.
In addition to being user friendly, secure, simple and intuitive, the user journey also enables participants and their respondents to switch between languages at the click of a button, meaning everyone can complete some or all of their allocated activities in their preferred language.
360 feedback reports can be produced in either English/ the participant's preferred language or as a bilingual (normally English and one other language).
Pricing
Our multi language 360 degree feedback system pricing structure is very simple. We don't charge for consultancy, questionnaire development, design, initial system building etc. – You only pay for each feedback report that is produced - £110 plus VAT each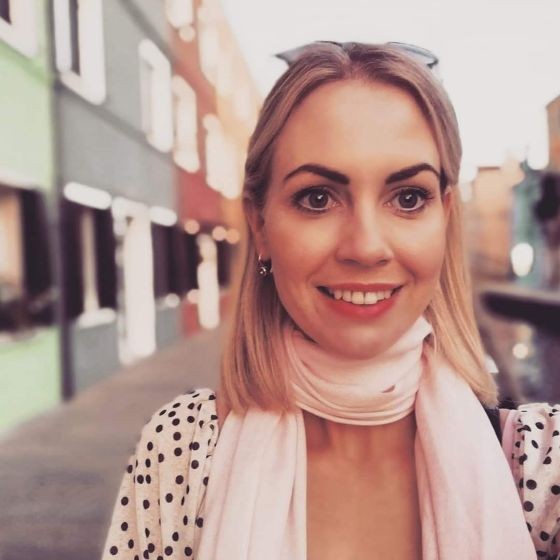 Lumus360 has helped provide exceptional service with over 100+ 360 appraisals launched over the last year. They have supported us with creating a bespoke multi-lingual questionnaire in 14 different languages. The Lumus360 team are always incredibly diligent with all of our projects and very helpful with all of our participants. I would highly recommend Lumus360 to anyone looking for 360 degree feedback.
What's next?
Whether you want more information, a fully costed a proposal, or just need some advice, we're happy to help.